Stamps of India aims to be the online resource for information on stamps, postal services and philatelic activities in India.
Stamps of India, launched as invertedhead.com in March 1997 was renamed stampsofindia.com in October 1999. In 2000 the digital newsweekly Stamps of India Collectors Companion was launched. In the same year another site Stamps on India was launched for the stamps from all over the world on Indian topics. Stamps of India acquired princelystates.com, the award winning digital journal founded by David Heppel and Ron Rice, in 2004.
Stamps of India launched their publication program in 2004 with reprinting ?Indian Postal Guide 1869?, the first issue of the official postal guide of India. This is first in the series of elusive but significant official publications that are the primary resource for studies in the history of postal communications in India.
Since February 16, 2005, Stamps of India is also available as stampsofindia.in joining the cause of promoting the Indian identity on the Internet.
Stamps of India has come a long way since 1997 but still have miles to go. Stamps of India invites your contributions and support in the form of information and feedback to help improve and make the site evermore useful.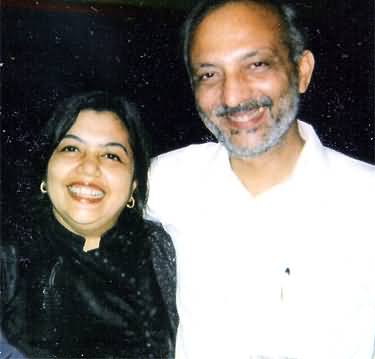 Your Webmasters